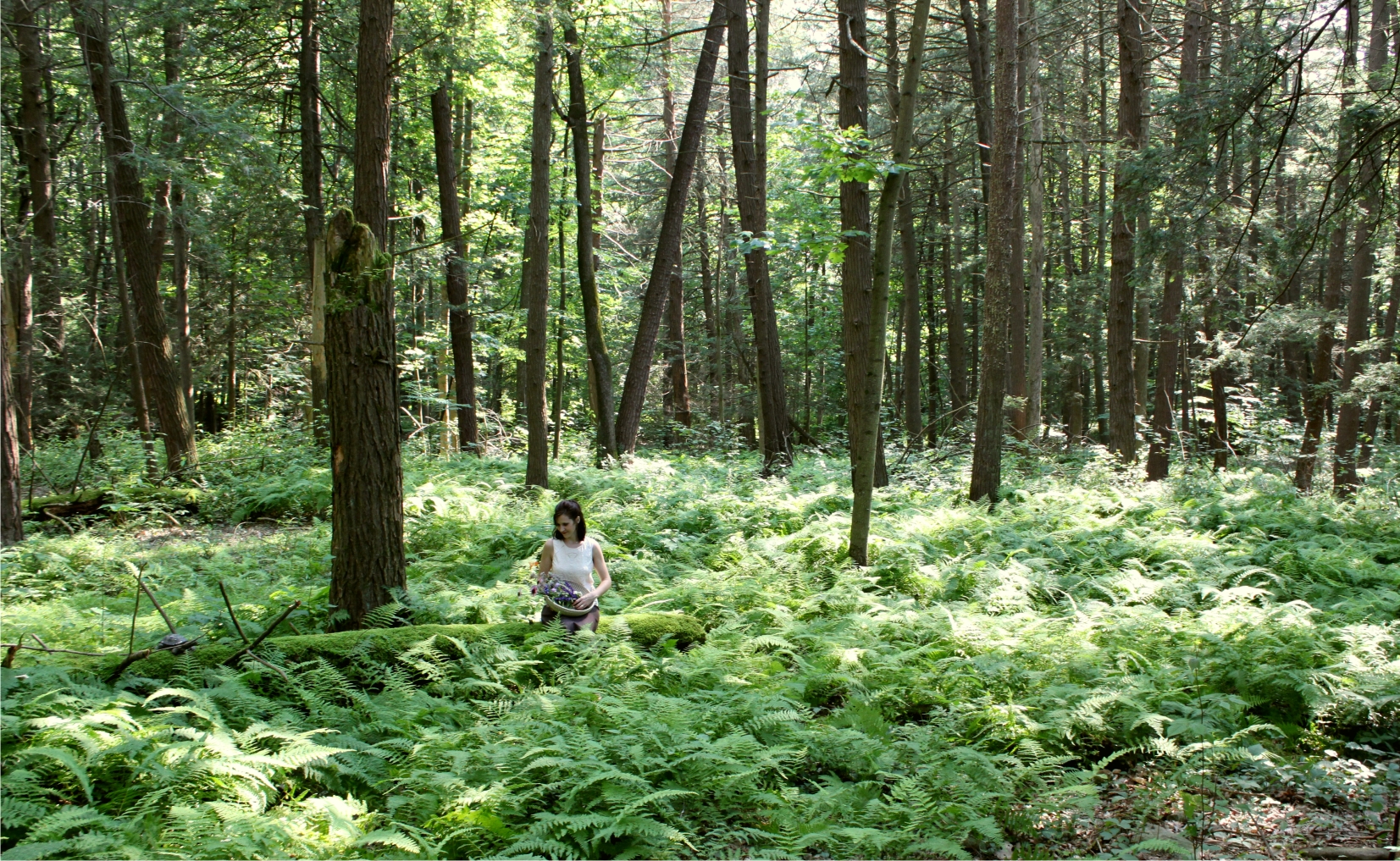 Our flat rate 7$ shipping makes ordering less confusing.
Expect a 2-3 day turnaround time in addition to transit time.
We use the USPS for all our shipping, so be sure to use your best postal address during checkout.
Keep in mind that some of our products are not temperature stable: Salves, Creams & Butter Bars are composed primarily of oils that will become liquid if exposed to hotter-than-room-temperatures for any length of time. Because of this, it is advisable to stock up on these items when temperatures are milder. If you live in Texas and order a cream from us in August, it may arrive in a mostly-liquid state. Though unpleasant, liquification does not "ruin" the product and will not harm the herbal qualities. Give it a good stirring/shaking and place in the refrigerator until set again. It won't completely return to its former glory, but it will be usable and effective.
When traveling in the summertime, keep Graham Gardens products with you in the car, not in the trunk.
Don't forget: Free shipping over $75 with code "freeshipover75"
Contact us if you have special deadlines, we want to help out.