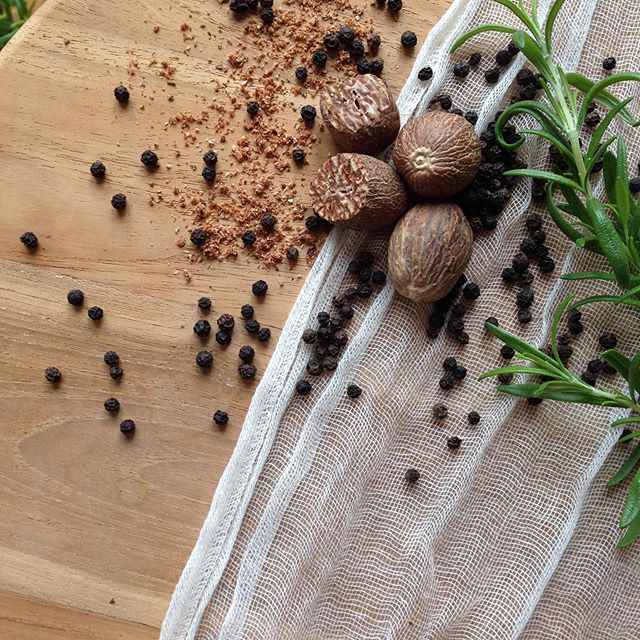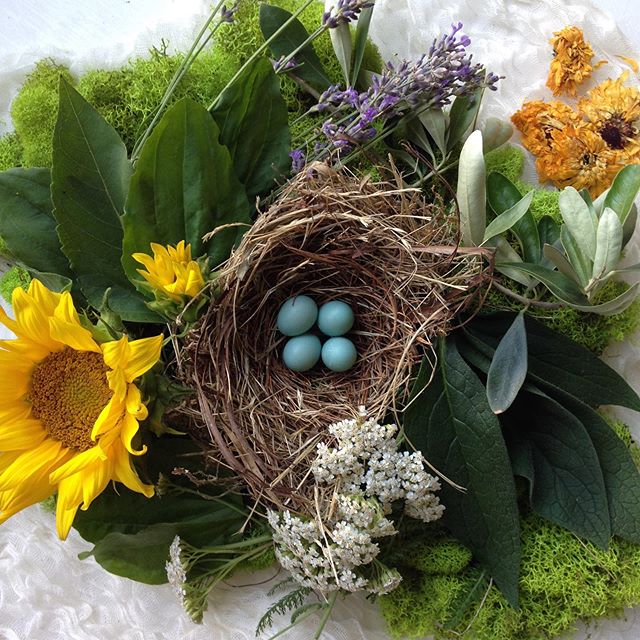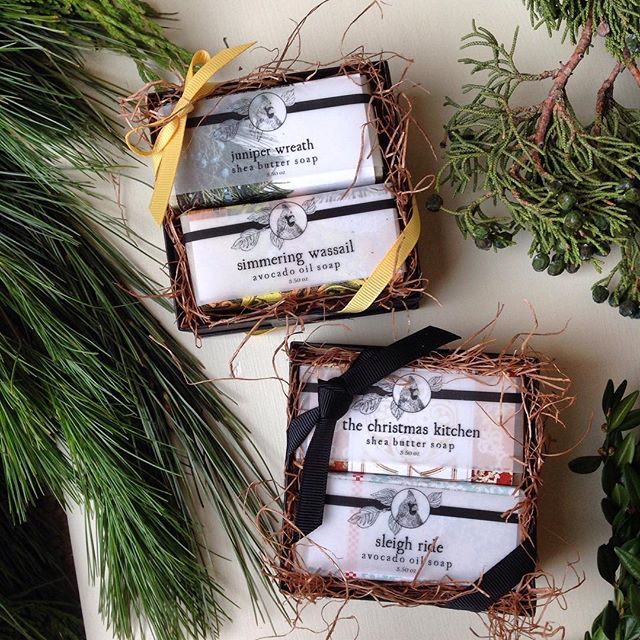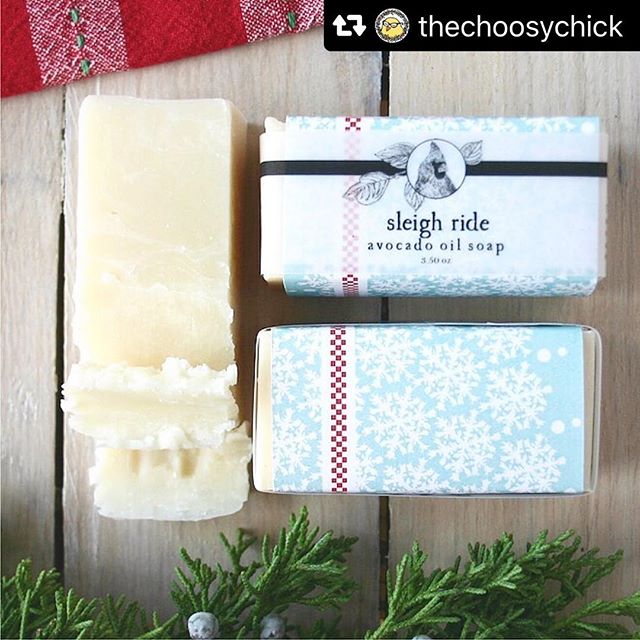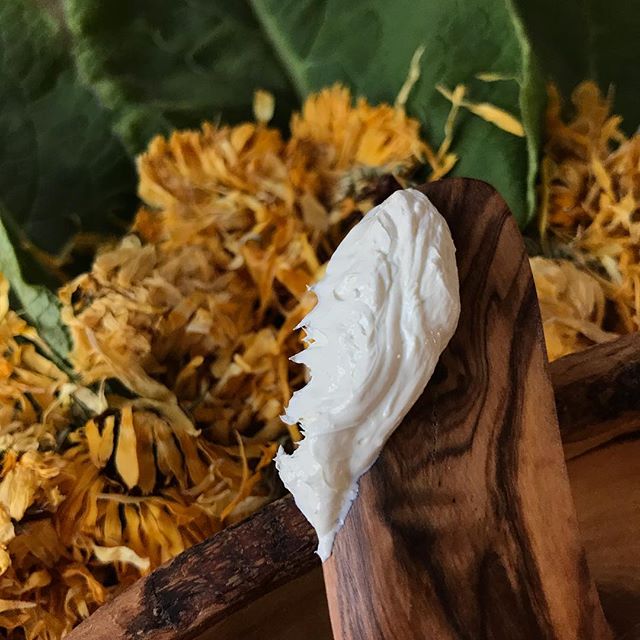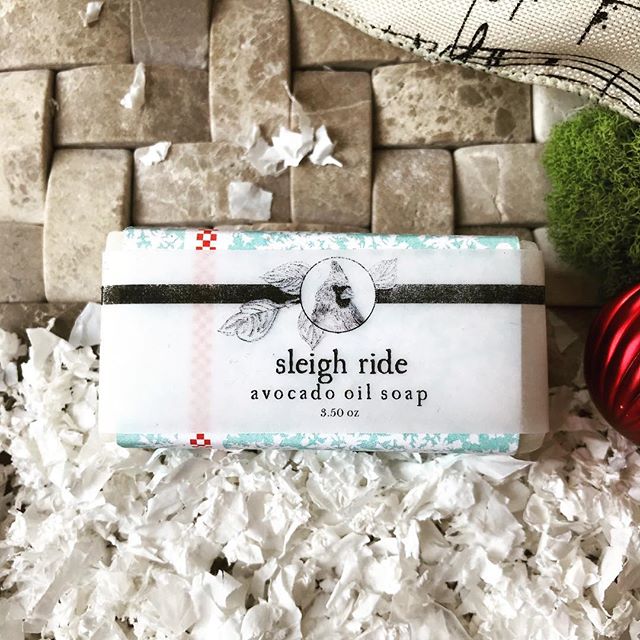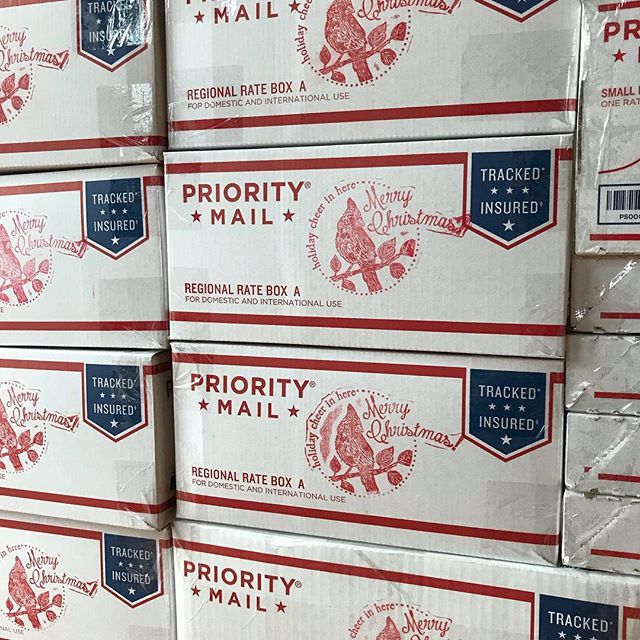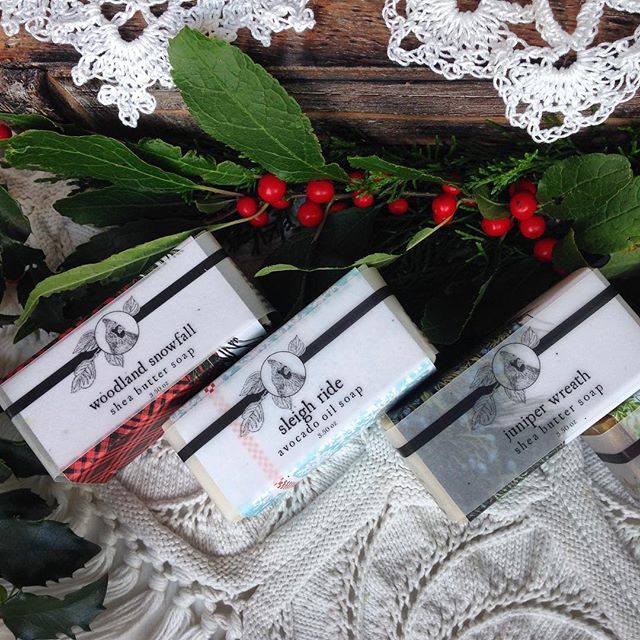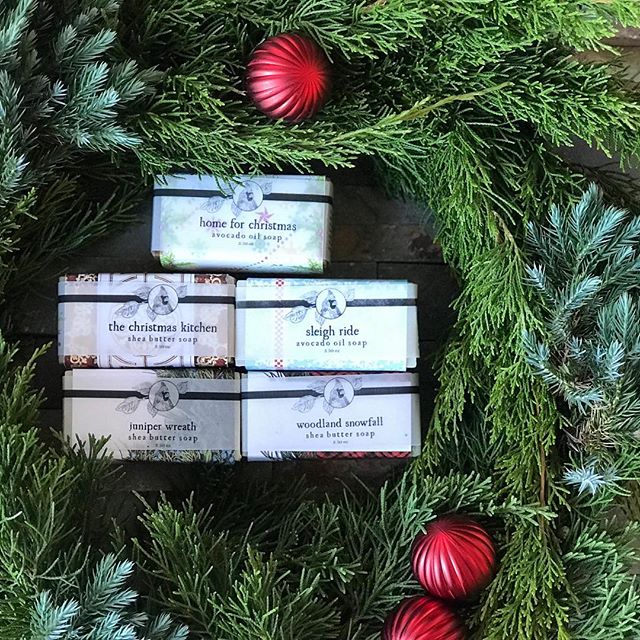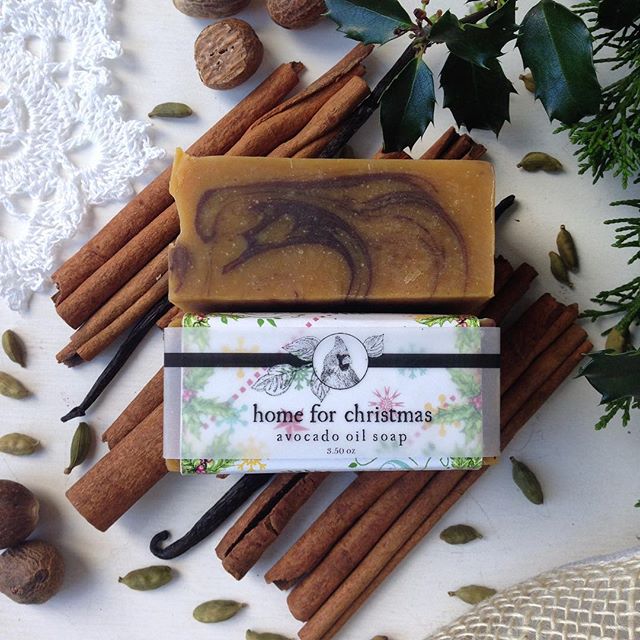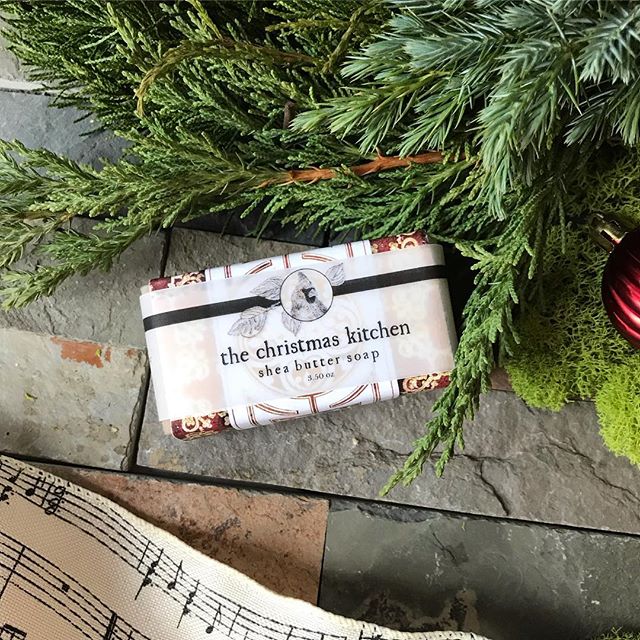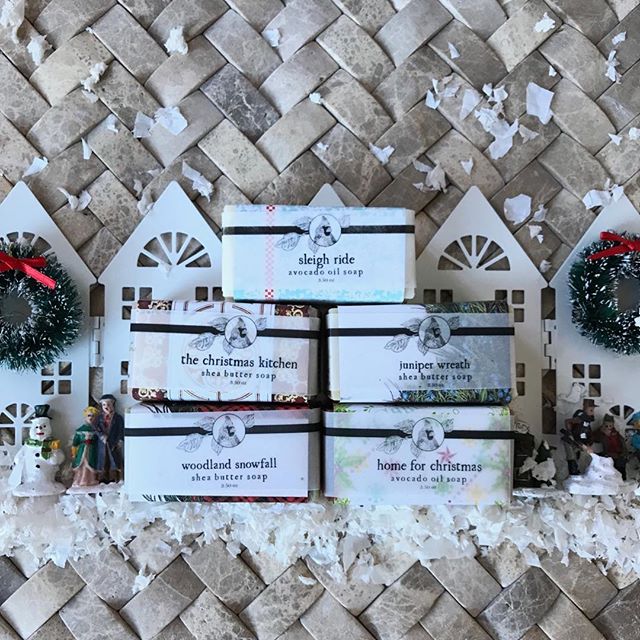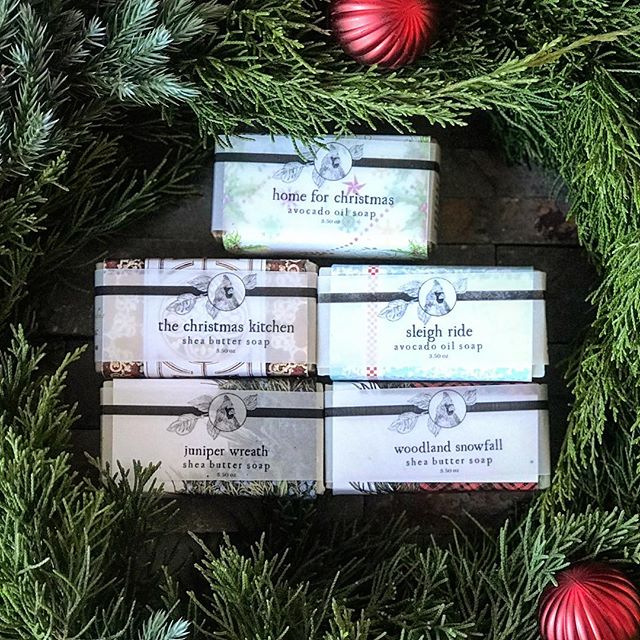 We're easy to talk to!
Email us anytime, email@grahamgardens.com
Connect with us on Facebook, Instagram, and Twitter. We're not real up-to-date with the latest trends in the world of #hashtags and #tweets, but we try, gosh dern it.
We also have a newsletter that you can sign up for if you like to stay in the know about good deals happening here. (Don't worry, we hate junk mail, too. We run email newsletters at a turtle pace.) If things are really cooking, you'll see us in your inbox about once a month.
We really enjoy connecting with our customers and hope you won't hesitate to contact us.
Christopher & Gina Graham